A complete
DESIGN CENTER
Define your style and redesign your space. We can help you create the home of your dreams whether you want to update your flooring or remodel your bathroom or kitchen. 

Shop at Home
Shop our store from the comfort of your own home with our shop-at-home services. 
FIND A RETAILER
Why Floor to Ceiling?
At Floor to Ceiling we can help you create the home of your dreams, whether you want to update your flooring, cabinets, or window solutions or you want to remodel your kitchen or bathroom. We have quality products you will love for years to come and will provide you with dependable customer service. We carry quality flooring including, luxurious carpet, timeless hardwood, stylish laminate, durable vinyl, elegant tile, and trendy area rugs. We also carry functional, stylish cabinets, countertops, vanities, and window solutions, such as blinds, shades, and drapery. We can help you choose products that complement each other and will create a space that is truly yours. 
We are here to help you define your style, from your floors all the way to your ceiling. At Floor to Ceiling, the only thing better than our selection, is our service. Visit us today to begin your next home project.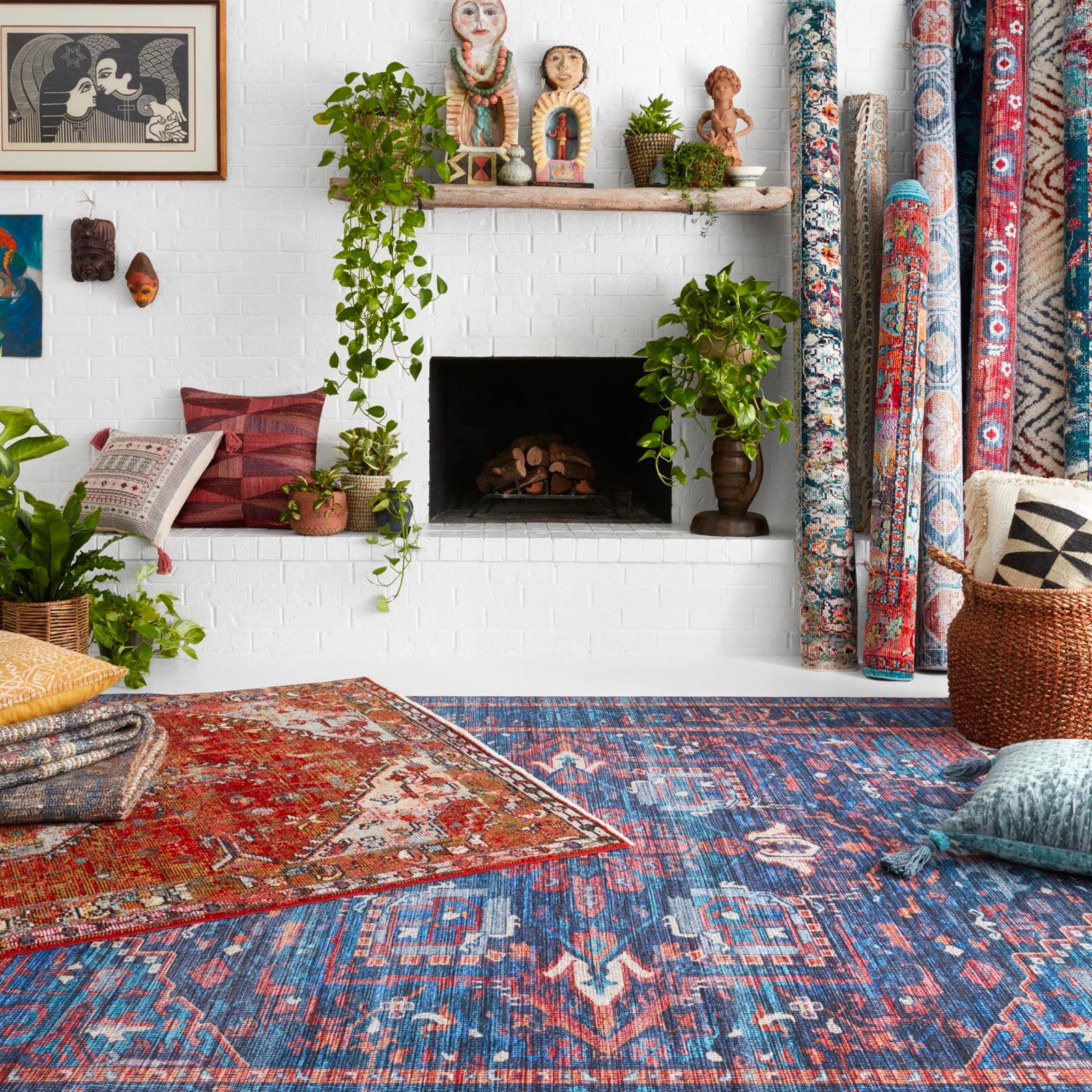 FLOORING PRODUCTS
Browse our wide variety of in-stock quality flooring products from names you trust. Whether you are looking for the comfort of carpet, warmth of hardwood, durability of laminate and vinyl, elegance of tile, or the finishing touch of an area rug, we have styles you'll love. 
Our Vendors
We carry flooring products from the most trusted vendors in the flooring industry. Dedicated to the latest trends and innovative technology, our vendors manufacture a variety of products that will suit not only your style, but your lifestyle. We work with these vendors to select quality flooring that will meet your needs. 
MORE FOR THE HOME
In addition to our quality flooring, we also offer window treatments, kitchen cabinets, bathroom vanities, countertops, window solutions, and more. Browse our selection to begin your home project today.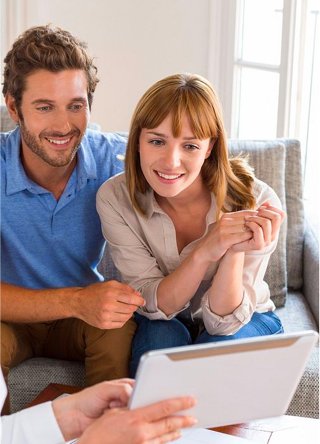 Visualize Your Room
Take advantage of our room visualizer tool to see how our select flooring styles will look in any room of your home. Getting started is as simple as uploading a photo of your room.